Top Dog Pawtrait Packages
Since starting out in business, my primary aim has always been to talk to people and understand what I can do to help them. I have found so many businesses that are about the hard sell, this makes me cringe!
Indulge in a personalized dog photography experience where your furry friends take center stage. Say goodbye to the hard sell and hello to a hassle-free journey. With me, you'll receive a custom pricing guide and the option to revisit your images for up to a year. Save big with packages or spend as much as you desire – the choice is yours. Join my satisfied customers who, on average, invest around £449 in capturing their dogs' personalities
3 Easy steps to getting the amazing images your dog deserves!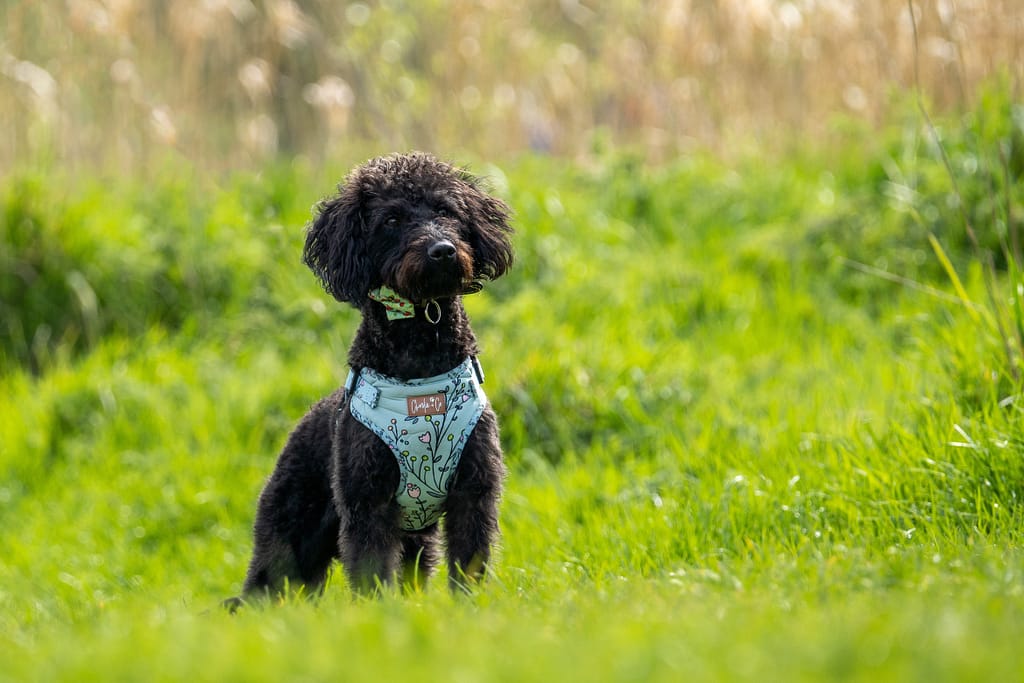 1
Getting to know you
Connect with me by clicking the "Let's Chat" button and send a message. I'll schedule a call with you to understand your vision for the shoot, allowing me to tailor the session and deliver exactly what you're looking for. Let's create timeless memories together
2
Photoshoot
Capture your dog's unique personality with a personalized on-location photography session. Spend an hour with me as I get to know your furry friend and acclimate them to the camera. Then, let the fun begin as we capture them doing what they do best! Let's create unforgettable memories together
3
Pick your Wall Art
Within two weeks, you will receive a curated selection of your top 20 images ready for viewing – in person or through an online gallery. Choose your favorite shots and decide how to showcase them. Let's turn memories into timeless works of art!
Portrait Session
Included within the session is:
A consultation to plan your perfect shoot. This can be done either by phone, Zoom or email, whichever you prefer
No extra fee for extra pets
Travel to and from the session, up to 30 miles from Stoke on Trent
Professional editing of your images
Personal viewing and ordering session can be completed either in person or remotely
55
Pawtrait mini
£99

Pre-shoot consultation to understand your pet's unique charm
One hour on-location photoshoot
5 expertly edited digital images
Private viewing session to select your favourite images








furry memoirs
£299

Pre-shoot consultation to understand your pet's distinct personality
One-hour on-location photoshoot
10 digital images
£50 credit towards any of our wall art
Private viewing session to ensure your every detail reflects your pet's spirit






Ultimate companion
£499

Pre-shoot consultation to discuss your vision and pet's personality
One-hour on-location photoshoot
15 digital images capturing unforgettable moments
£100 credit towards custom wall art
Private viewing session to finalise the selection
Custom slideshow set to music to relive the experience
Facebook header collage to share your joy with friends and family
Unleash the full potential of premium dog photography with a custom solution. Confused about the packages? Explore my individual pricing options for a tailored experience that meets your specific needs.