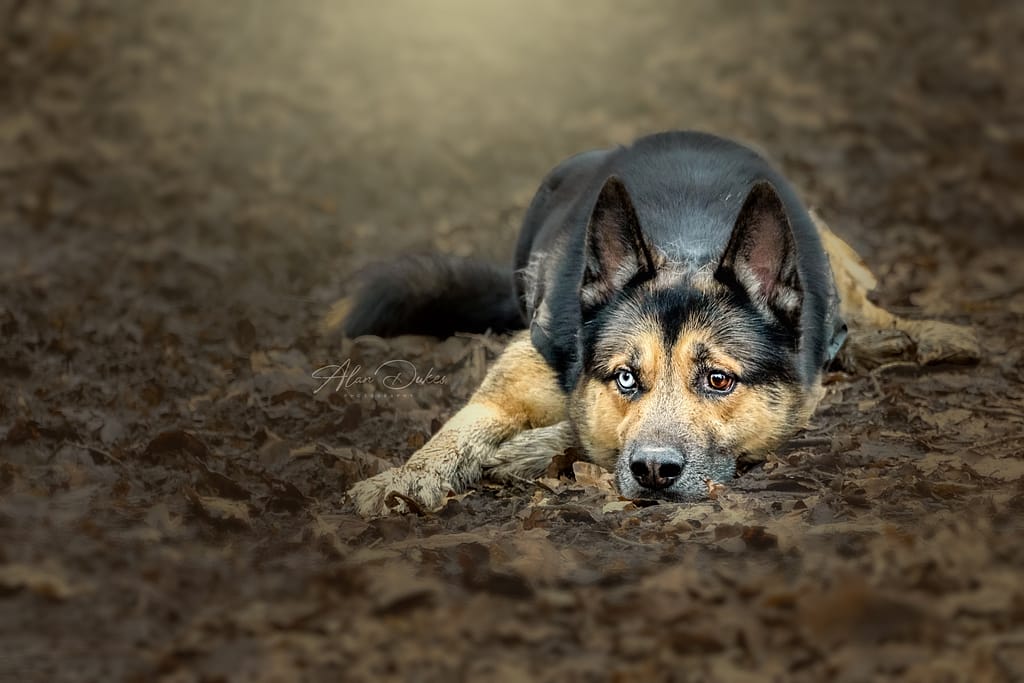 End of life pet photoshoots at Alan Dukes Photography
Any family who has lost their furry friend knows how devastating it can be. It's not an overstatement to say that a beloved member of the family is now gone. When the pang of grief hits, photos and videos can help remind families of the good times shared. That's where an end of life pet photoshoot can help.
End of life sessions are for terminally ill or elderly pets. Creating some beautiful, love-filled photographs of your pet, before they pass away.
For terminally ill or elderly pets, I offer special photography sessions dedicated to celebrating their life and love.
Saying goodbye to a pet is one of the hardest things to do. They provide us with so much in their lives. They are always there for us; to comfort us, to play with us, they become part of our daily routine, and in turn, become part of the family.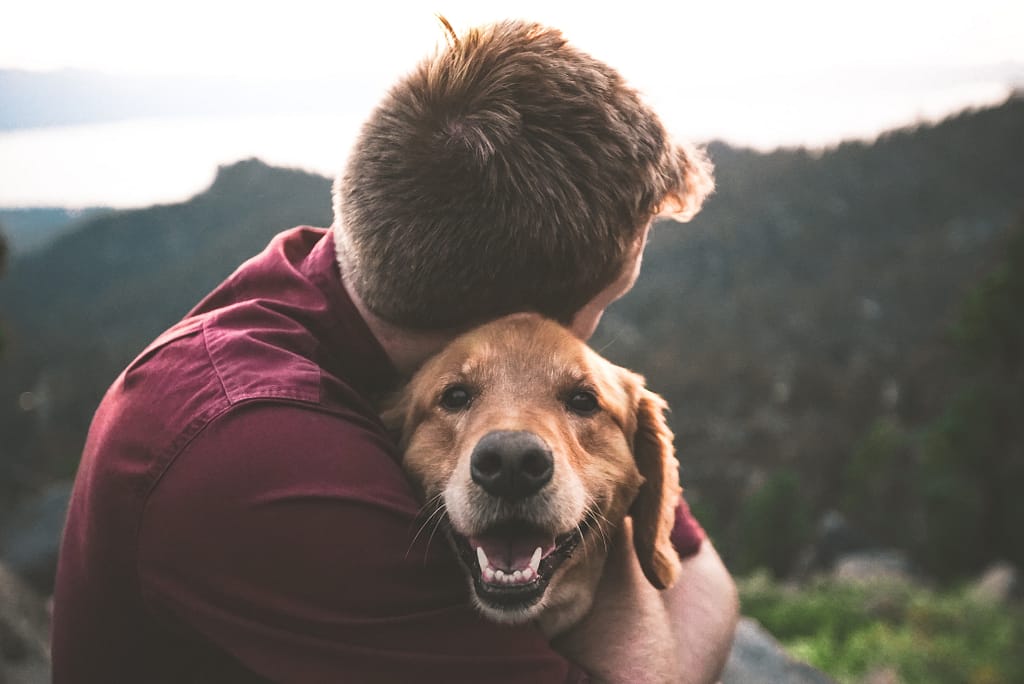 When we can, we give them one last amazing day – cuddles on the couch, a car ride, cheeseburgers, a new toy – before we help them have a loving and dignified end.

I wanted to create a session in the end of life pet photoshoot that would help normalise the grief we feel after losing pet and I want to be there as a support to families going through this tough time. These sessions are very dear to my heart, as I lost one of my own in July 2017.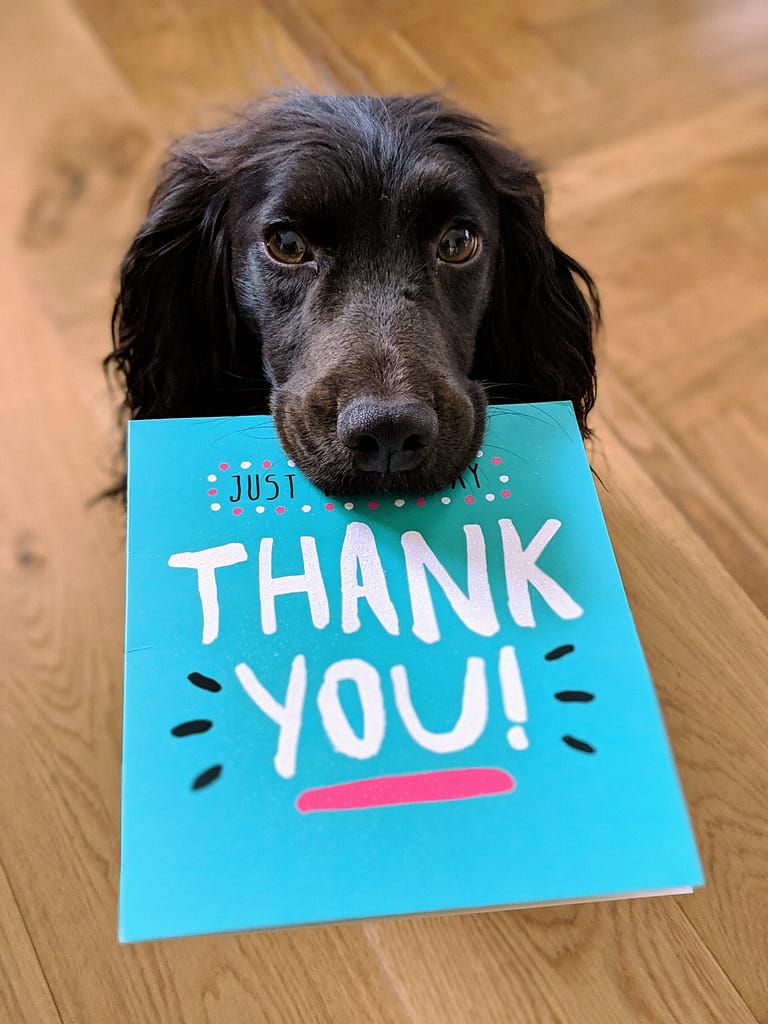 These sessions will provide you with tangible memories of their personality, face, paws, nose, eyelashes, and most importantly, the way they look at you. The photographs will be something you can cherish, long after those details fade from your memory.
I will spend up to an hour with each family as they say goodbye. The sessions are what my clients want them to be, whether that's sharing a sweet embrace or enjoying the pet's favorite place one last time; it's all about capturing the special relationship. They will provide memories of their personality, face, paws, nose, eyelashes, and most importantly, the way they look at you.
I strongly believe that everyone deserves to have beautiful photos of their pets because though some may be small in size, they really do create the biggest impacts on our lives while teaching us the truest form of loyalty and love in the process.
These are for and about the pets in need and their families, they are the perfect way to remember your pet, or to gift to a loved one.
If you know that the time is coming to say goodbye to your furry best friend, get in touch today and we can arrange to immortalise your friend with photographs that will last a lifetime.