If you're still struggling to get those stunning pictures of your pet, then I can help
We get it! Having pictures of your pet on your phone is great but not as durable or presentable as wall prints. That is where Alan Dukes Photography comes in. Alan Dukes Photography does more than take pictures of your pets, we take the pain out of getting them onto your walls. We have a British based print house that manages the printing and framing process. We provide the highest quality materials to ensure longevity so you can enjoy the memories for years to come. Alan Dukes Photography also comes with a lifelong guarantee.


Can you take a perfect picture of your pet?
We all love our pets. For most of us, bringing out the sheer beauty in our pets is a difficult task. There's no point in having a beautiful cat or dog if, when people come to visit, all they see are pictures that live on our phones and laptops, tattered and torn.
The problem is that photographing pets is notoriously hard. But we at Alan Dukes Photography are here to help.
We've pioneered techniques that let us get great images of our pets whilst making them feel totally comfortable, so you can focus on what matters – spending time with your beloved family member!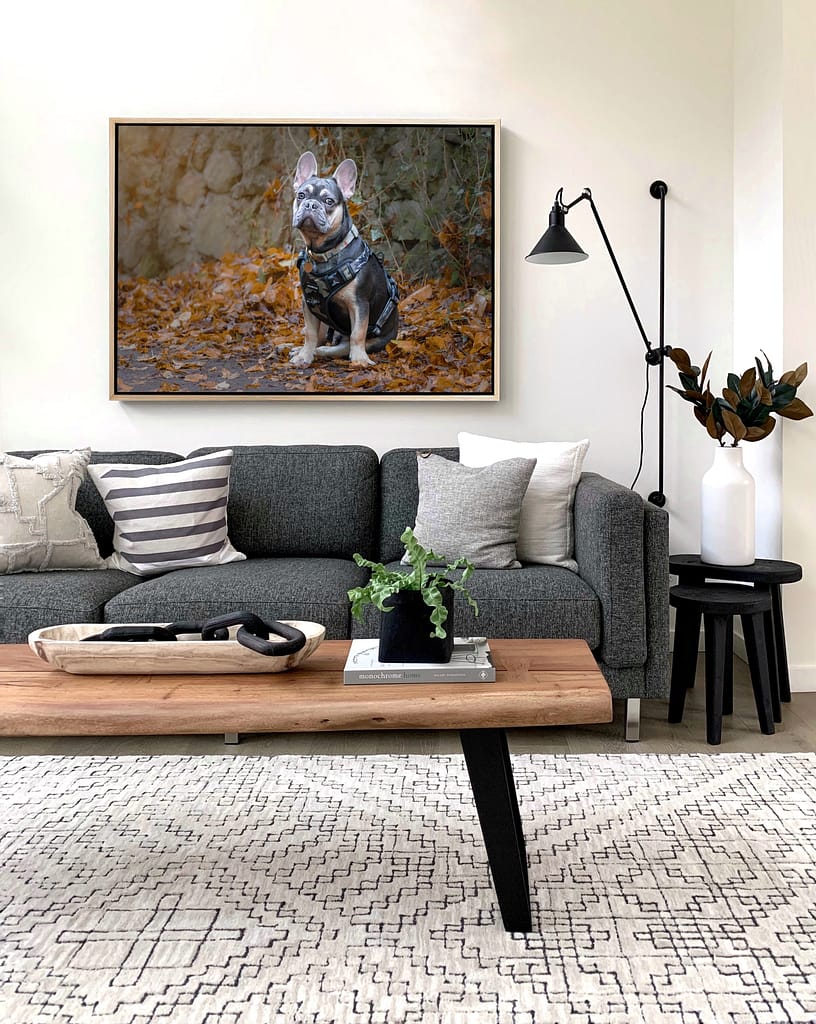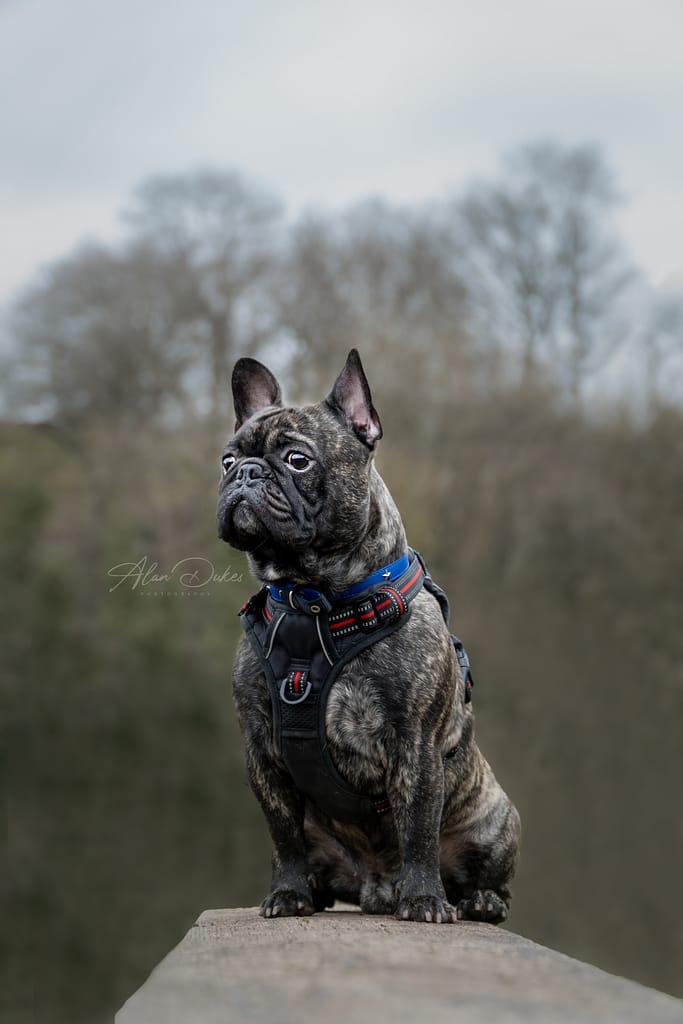 To help people get stunning images of their pets, we are currently offering £20 off our session fee, meaning that for just £35 you get:
A pre shoot consultation to make sure that I am getting the images that you want
A 1 hour on location shoot
An in person consultation 2 weeks after the shoot to go through your images
A free matted and mounted print!
Click the button below to schedule a telephone call to discuss how I can help you get the stunning images of your pet that you deserve