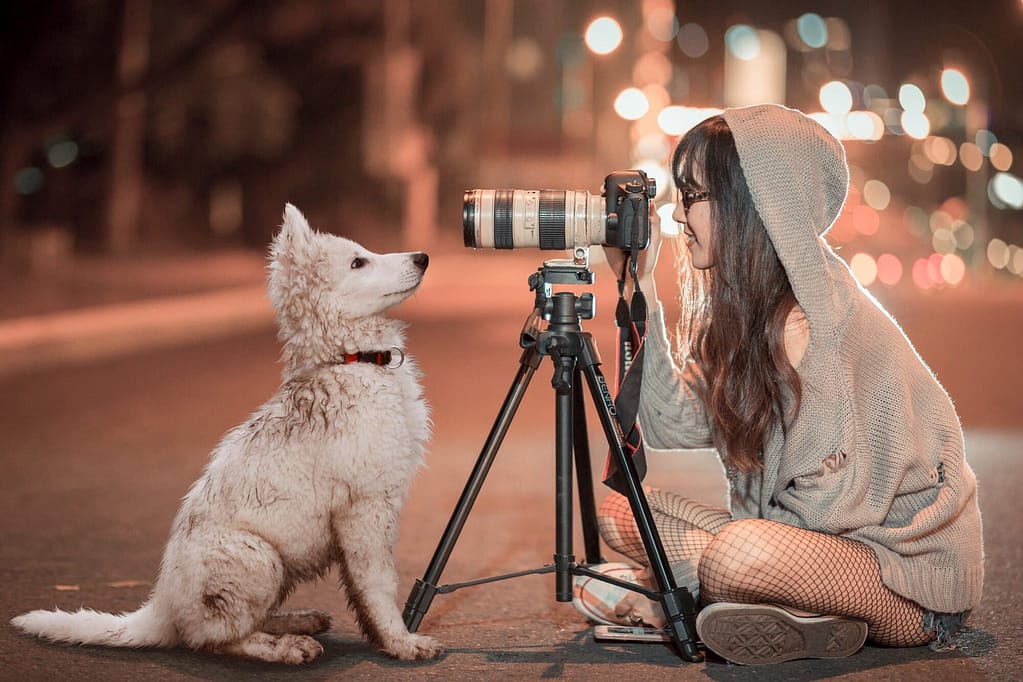 With 27% of adults in the UK being dog owners, there's a good chance you've got a furry friend in your household!
For a lot of people, their pets are part of their family. And what better way to show this than to have some pet portraits to put up on your wall alongside the rest of your family photographs?
But taking photos of your dog is a lot harder than you realise. Keep reading to learn more about why you should hire a dog photographer to capture those perfect pictures of your pets.
Quality of the Photographs
If you're wanting the photos of your dog to be good enough to print and frame, it's probably best to stick with a professional. While you might be good at taking photographs of yourself and friends, knowing how to take photographs of animals is a steep learning curve.
A professional photographer has access to better equipment than you do. This means the quality of the photograph is likely going to be better. Whether it's an indoor or outdoor photoshoot, photographers can get the best outcome for a photograph of your pets.
For more information about our dog photography services, check out this page.
Expertise
Much like having better equipment, professional photographers also have more practised skillsets. This means they know how to manipulate all the various elements of photography to make sure you get the best photographs.
They also know how to work with animals. This is an experience that most pet owners underestimate. Patience and practice are the key ingredients in capturing the perfect pet photograph.
If you attempt to take the pictures yourself, you might get frustrated when your pets don't co-operate as well as you thought they might. Even the most well-behaved pets can get excited when they're getting extra attention from their owners!
A dog photographer knows how to keep the attention of your dog, and how to approach taking the photograph to get the best end result. This is why having someone who knows how to take excellent photographs, and how to work with animals, is going to result in much better photographs.
You Get To Be Part of the Photo
When you're the one taking pictures, it means you never get a chance to be in the frame with your pet. And what better way to show that your pet is part of your family than with a full family photograph?
Hiring professional dog photographers means you might get a few professional shots of yourself with your dog. All the better for your family photographs!
Hiring a Dog Photographer
If you're wanting stunning pictures of your dogs, then an experienced dog photographer is the way to go. This guarantees you're going to get photographs that are of high quality, and maybe even get to share the frame with your fur babies.
Contact us for all your dog photography needs!